Mouthwatering proteins, slow smoked to perfection
Carl Buddig and Company Foodservice is committed to high-quality barbecue and pre-cooked protein products. Our Pitmasters take pride in preparing flavorful, mouth-watering innovative products made with real ingredients that deliver consistency and labor savings and meet food-safety standards. Whether using hickory hardwood logs or chips, we deliver authentic, smoked barbecue using no shortcuts or liquid smoke. In simplest terms, we are your go-to experts for restaurant-quality, ready-to-eat BBQ products.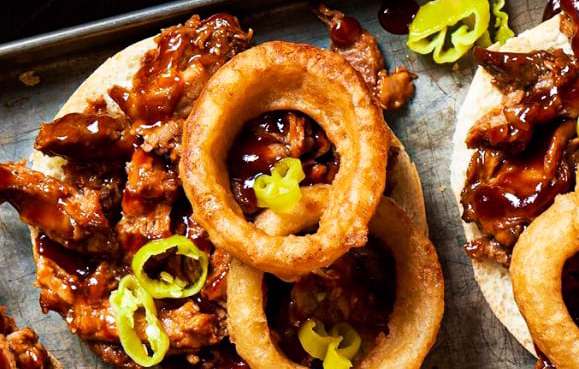 Smoked Pulled Pork
Marinated, seasoned pork slow cooked until it becomes tender as can be, and sauced to perfection or unsauced for easy customization.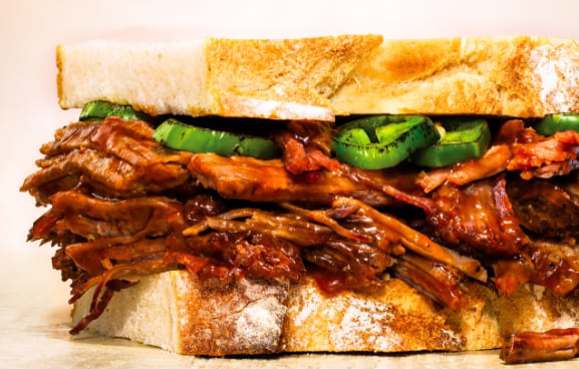 Smoked Pulled Beef Brisket
Our beef brisket is slow smoked with natural hickory hardwood until tender and then shredded for a classic perfect BBQ experience.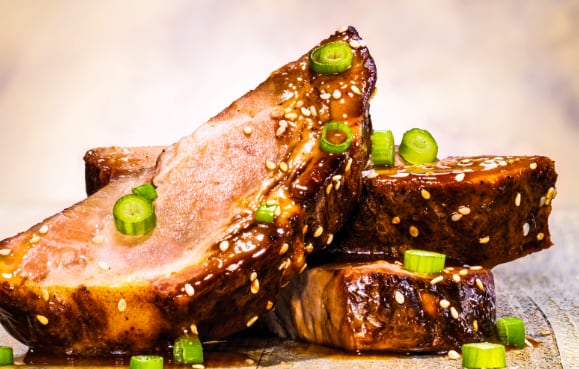 Seasoned & Smoked Boneless Pork Ribs
Seasoned and smoked pork shoulder cuts that just go down easy — they're boneless, after all. Available sauced or unsauced.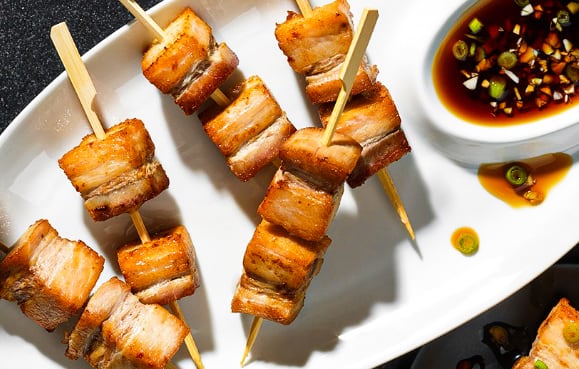 All-Natural Pork Belly
All-natural pork belly seasoned and then slow cooked to perfection.