A legacy of excellence
Carl Buddig founded Carl Buddig and Company in 1943, bringing his namesake brand of sliced deli meats to millions of families across America. Over 75 years later, Carl Buddig and Company is still family owned and operated, even as we've expanded our portfolio of consumer brands and foodservice offerings.
Thanks to our acquisition of the Old Wisconsin and Kingsford BBQ brands, we're pleased to be able to offer consumers and foodservice partners alike a comprehensive selection of sliced deli meats, smoked sausage products and ready-to-eat BBQ entrees. We're also proud of the private label opportunities our Pitmaster's Pride line of restaurant-quality BBQ provides.
We stand behind the quality of every product packaged at our Level 2 and 3 SQF-certified plants, and we take pride in the customer-first flexibility of our foodservice offerings, meal-kit/party tray solutions and other customizable products. With every order we fulfill, we make it our mission to set the industry standard for quality and professionalism.
Our family history
Since the late 1800s, the Buddig name has been synonymous with affordable, flavorful meats — a tradition we're proud to uphold today.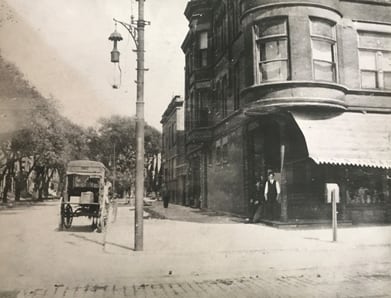 1886
John Buddig opens a small butcher shop on the south side of Chicago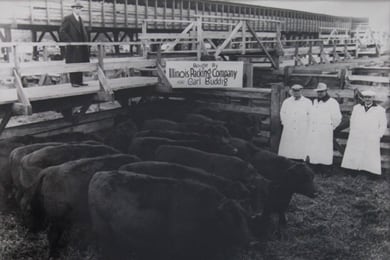 1937
Carl Buddig starts a wholesale meat distribution company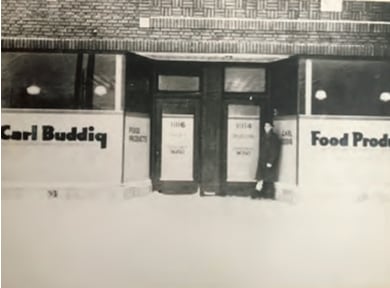 1943
The company we know today began when Carl Buddig introduced his chopped, pressed, cooked, smoked beef process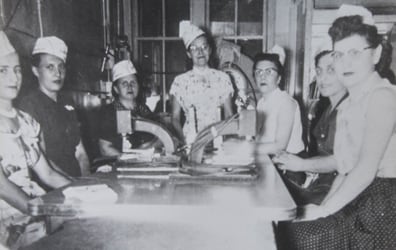 1953
Carl Buddig and sons develop a vacuum-packed package, giving Buddig a 90-day shelf life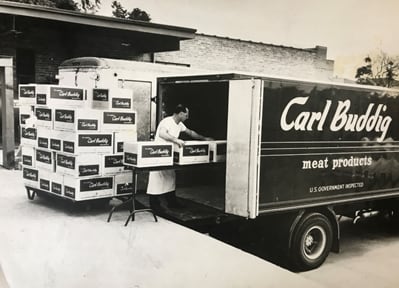 1958
First USDA-inspected facility was built and opens up the possibility to sell products nationally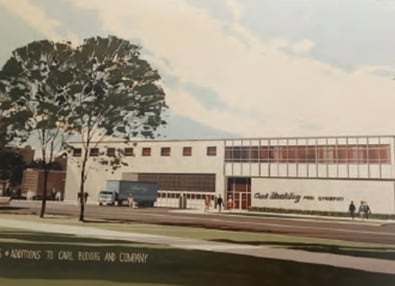 1960
Robert Buddig and his brother Bill lead the brand through strong growth and facility expansion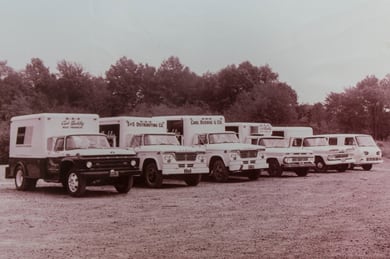 1968
Carl Buddig and Company expands its product offerings into Canada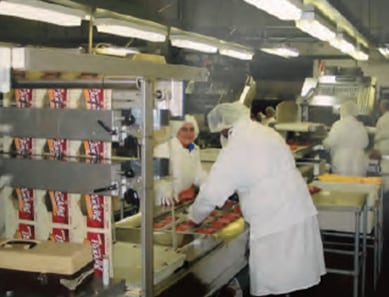 1976
Buddig moves and opens its South Holland, Illinois manufacturing plant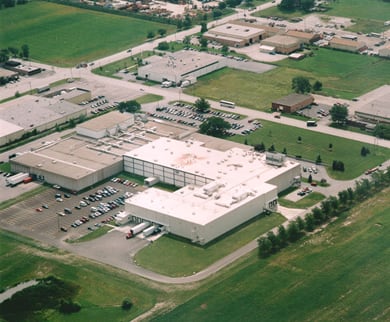 1980
Growth and expansion continues, including construction of a new processing and distrubution facilities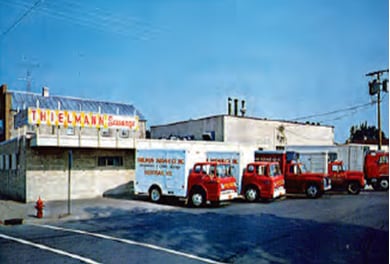 1981
Buddig purchases the Old Wisconsin® brand in Sheboygan, Wisconsin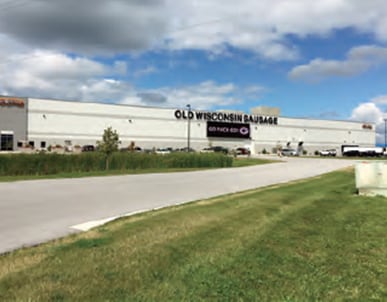 2015
Old Wisconsin opens new packaging facility in Weeden Creek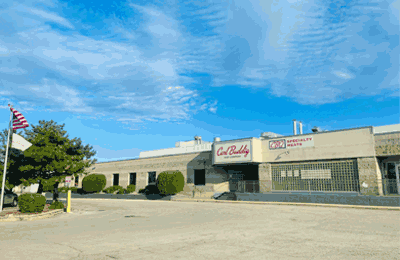 2017
Acquistion of Rupari Foods and Kingsford BBQ License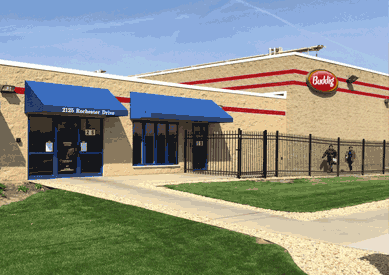 2018
Carl Buddig expands manufacturing footprint to Montgomery, IL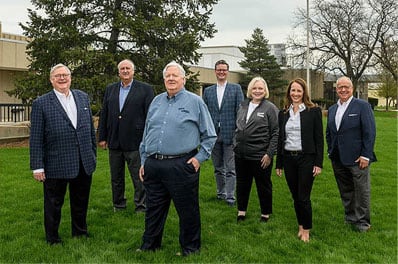 Present
The company continues to grow under the leadership and management of the third generation, and the fourth generation actively involved
Nourishing our world sustainably
At Carl Buddig and Company, we believe we have the responsibility to produce our food sustainably, and our commitment to this principle goes back more than a decade.
We take active measures to lower our carbon footprint, which include training our associates on lean manufacturing practices, reducing the amount of electricity consumed and exploring ways to partner with our suppliers to reduce and recycle the materials that are used in our processes.
We are proud to say we are doing our part to ensure both our brands and the environment thrive — today and in the future.
Our story begins with family
While the Buddig name is on the packaging itself, it's the thousands of dedicated workers who truly make us a family business. Watch the video to learn more about our story.