Innovative solutions from Carl Buddig and Company
For over 75 years, family-owned and operated Carl Buddig and Company has provided consumers with flavorful proteins at affordable prices. We're excited to share our passion, expertise and commitment to quality with your business through a range of foodservice offerings tailored to your restaurant's menu or your organization's needs.
Our Brands
With our roster of beloved consumer brands, Carl Buddig is a name you can trust to deliver quality and consistency.
Learn More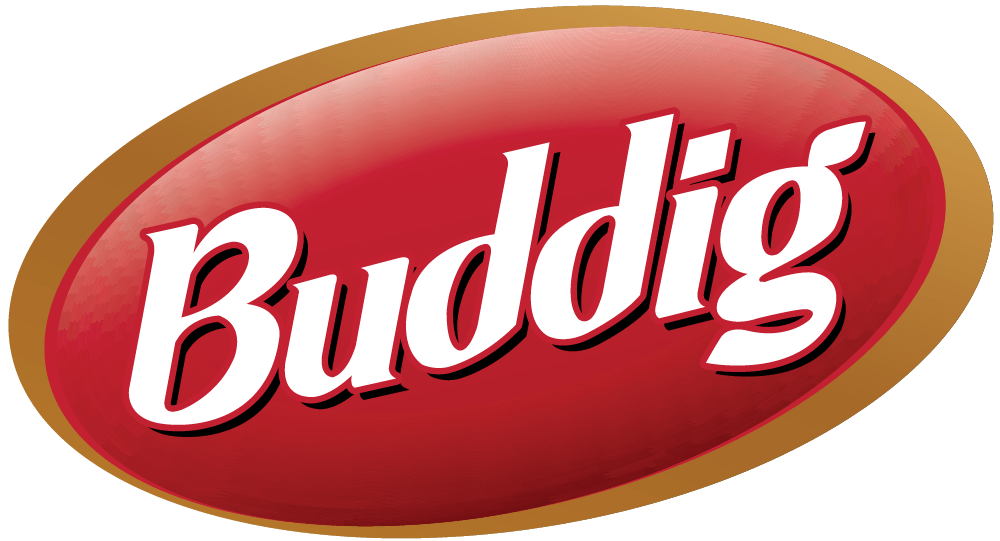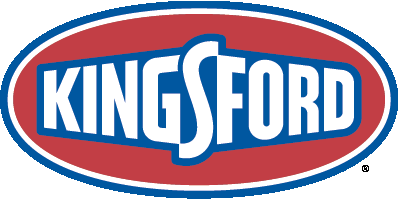 Featured Partners
We proudly work with these partners across a variety of foodservice offerings.